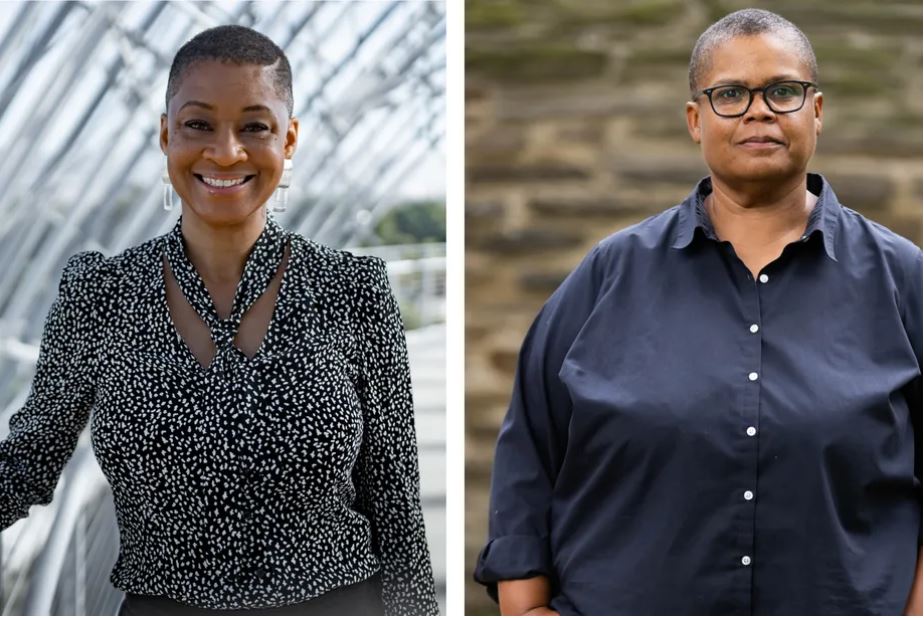 By Jason Beeferman
Read the full article from Chicago Sun Times, here.
Historian and author Keeanga-Yamahtta Taylor and Jacqueline Stewart, who studies the history of cinema, both focus their work on the Black experience and uplifting Black voices. They are among 25 recipients of the no-strings-attached $625,000 fellowships, unofficially dubbed the "genius grants," announced Tuesday.
Taylor has lived in Chicago for more than a decade. Stewart was born and raised in Hyde Park. Both said their experiences with Chicago's Black neighborhoods played a pivotal role in their intellectual development.