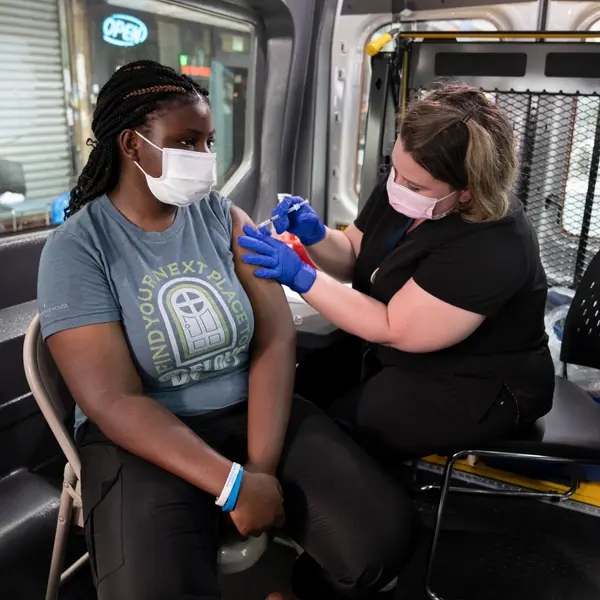 By Jim Tankersley and Jeanna Smialek
Read the full article from The New York Times, here.
The U.S. economy is heading toward an increasingly uncertain autumn as a surge in the Delta variant of the coronavirus coincides with the expiration of expanded unemployment benefits for millions of people, complicating what was supposed to be a return to normal as a wave of workers re-entered the labor market.
That dynamic is creating an unexpected challenge for the Biden administration and the Federal Reserve in managing what has been a fairly swift recovery from a recession. For months, officials at the White House and the central bank have pointed toward the fall as a potential turning point for an economy that is struggling to fully shake off the effects of the pandemic — particularly in the job market, which remains millions of positions below prepandemic levels.