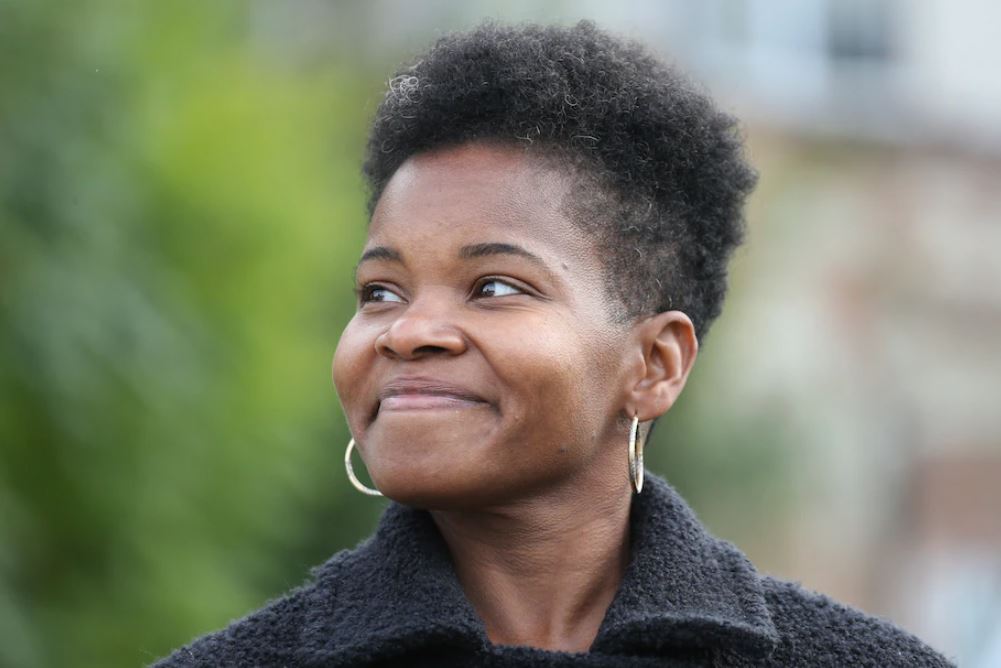 By Sean Dinces and Derek Seidman
Read the full article from Washington Post,here.
Walton's stunning primary victory made national news, no doubt because it signaled the persistence of the left-wing political insurgency growing within the Democratic Party since at least 2016. That year marked Bernie Sanders's unsuccessful, but formidable challenge to party standard-bearer Hillary Clinton in the Democratic presidential primary.
Walton's ascent into the political limelight has been fueled by the local appeal of Sanders-style rhetoric, including her assertion that "housing, health care, healthy food, and a quality education are basic human rights." Her primary victory also depended on a coalition similar to the one that powered Sanders: working-class people, young voters radicalized by issues like rising rents, and relatively affluent liberals troubled by the growing gap between the rich and poor.