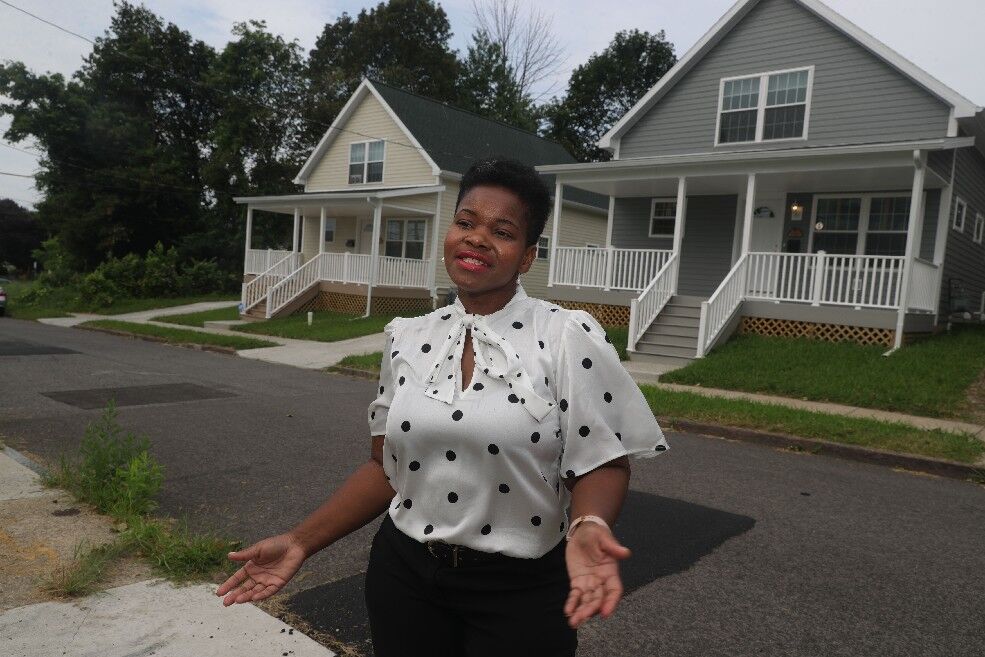 By Jonathan D. Epstein
Read the full article from Buffalo News, here.
Walton cites her work as founding head of the Fruit Belt Community Land Trust as evidence of her experience, and she sees the organization as a model to protect residents from gentrification in the city's other neighborhoods.
Citing the land trust's motto of "development without displacement," she has called for a citywide federation of such independent entities, as part of a platform focused on workers, lower-income residents and the disadvantaged. And she says that's central to her housing and development strategy.